The newest version of Flash Programming Software runs under Windows 8 and 10, or any Windows version supporting the Microsoft DotNet Framework 4.x. This includes Windows XP, Windows 7 and Vista.
Note:
for these older Windows versions, it will be necessary to install DotNet Framework 4.x if not already installed on your computer. It is available from the
Microsoft Download Center.
Do this before installing the Boot-Flasher software below.
Download the file using the link below and run it to install on your PC. A shortcut icon will be put on your desktop. Double-click the icon to start the program. A detailed HELP menu will guide you through the steps to program or re-program your Sky Commander XP4.
Version 3.0 June 24, 2018 - This new version allows you to get the latest Sky Commander software and catalog updates by clicking on a single button. 'Default Programming Files' are also updated, so all you need to do is click on 'Check for Updates' and then perform Flash Programming using 'Default Programming Files'. Internet access is required.
If you have version 2.x installed, please install version 3.0 in order to avoid problems. In most cases it will install over previous version.
Watch Demo of the Boot-Flasher on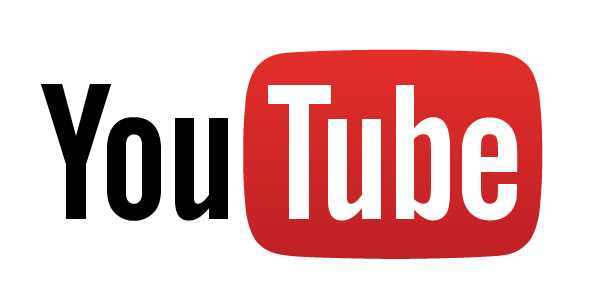 or
View Slides
.
Download XP4_Flash_Setup.exe

** New June 2017 Run Boot-Falsher on Mac OSX **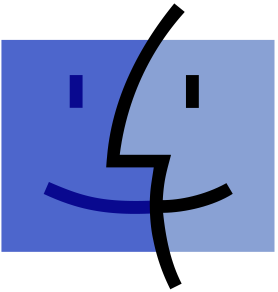 Boot-Flasher on Mac Document